With already a solid experience, JY'NOVE offers its customers its perfect mastery of several machining and metrology processes.
Its experienced team of engineers and technicians uses a state-of-the-art machine park for the quality of its production.  Also and by experience we know that JY'NOVE can help you to solve a very large number of your mechanical problems. Even for your biggest challenges, you can count on the determination and enthusiasm of its professionals.
Meeting customer expectations to perfection is our priority, working towards continuous improvement is their guarantee, excellence is the common ambition.
Reactivity, Flexibility & Mobility
Our managing team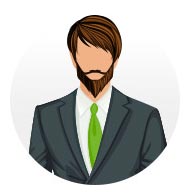 Jean-Yves BALDUINI
CoFounder & CEO of JY'NOVE
Head of production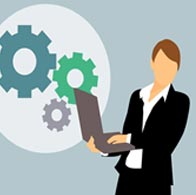 Ibtissam ERRAZI-BALDUINI
CoFounder & CEO of JY'NOVE
Sales & Clients relationship Manager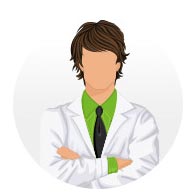 Tanguy FAGON
Head of Development
& Industrialization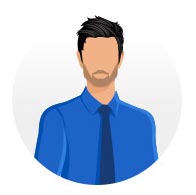 Ahmed ERRAZI
Quality & Supply
Chain Manager
Our history
With eight years of experience as production manager of a precision mechanics company, the ambition to create a company with our own hands was our strongest
We called it JY'NOVE. What was still just an idea becoming reality in 2014 in Belfort, one of the Mecca of Industry in France.
To meet the needs of industry, JY'NOVE, from the outset, chose precision machining, the expertise of its founder, as its core business.
Its activity as a design/methods engineering office, specialized in precision mechanics, started in March 2014. JY'NOVE has designed and developed specific machining processes, one of which has been patented. The company also masters polishing processes for gas turbine parts.
To accompany its development, in March 2018, JY'NOVE proposes a commercial relationship to consolidate the high level of confidence of its current and future customers. This is how the company is referenced as first-tier supplier by some major accounts.
In order to meet the expectations of many of its customers, the company created and opened its own production workshop in June 2019. Equipped only with the latest-generation technology of 5-axis machining centers.
Always improving, investing and innovating in order to satisfy more and more customers is JY'NOVE's project.