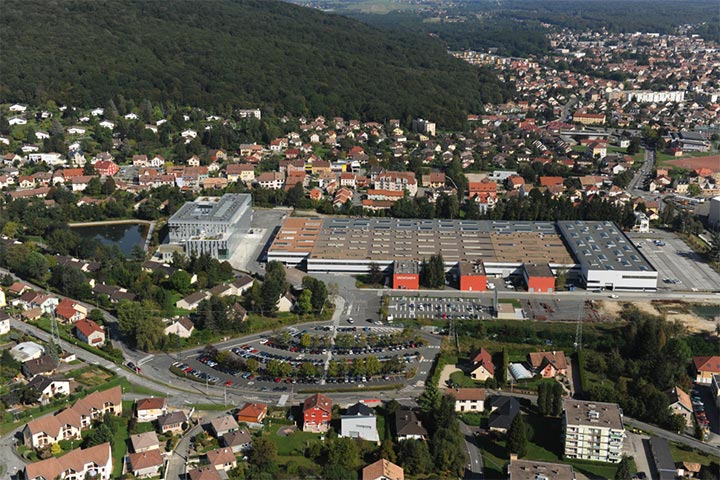 JY'NOVE, your machining expert since 2014
JY'NOVE is a company specialized in precision machining and mechanical engineering.
Thanks to a machine park made up only of 5-axis machines, we are able to meet your most complex needs.
What started as an idea finally came to life in Belfort in 2014. The pooling of our past experiences allows us to have a wide and advanced expertise on all types of materials (plastics, superalloys, metals, ceramics...). Reactivity and technicality is our motto to support you in the development of your new projects.
0
aeronautical customers satisfaction
0
overall customers satisfaction
Multi-axis machining, milling, turning
From 2mm
3
to 700mm
3
Higly technical parts
Read more
Designing and manufacturing products for
gripping, sinking, checking and handling
Read more
Development of highly complex parts
Development and optimization of large series parts
Read more
JY'NOVE offers its training services on site worldwide, for machining set ups and CNC use, CMM programming and metrology assistance.
Read more
JY'NOVE, a member of Pôle Véhicule du Futur
In order to meet the challenges of mobility and the needs of the automotive industry, Pôle Véhicule du Futur (Futur Vehicle Cluster), offers medium- and long-term solutions for companies wishing to boost the region's competitiveness.